Artist Talks
---
---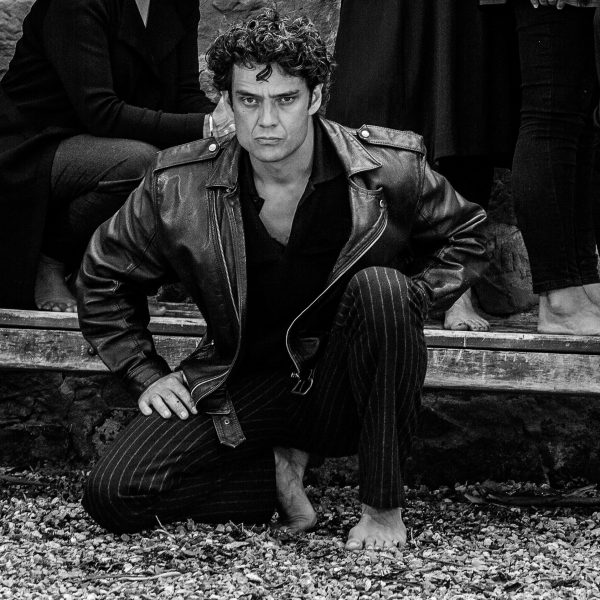 Ben Winspear, Archipelago Productions
Live Performance Making in COVID Era
Saturday 13 March
9:00 – 11:30am
Earl Arts Centre
Planning, rehearsing and performing live theatre has been hugely impacted by COVID-19 restrictions and responses. In this workshop we will discuss turning these restrictions to creative advantage and look at strategies to continue building works in challenging times.
Participation in this workshop is via application, please submit your details and CV here.
For those requiring a hearing loop Earl Arts Centre is equipped with this system but it is recommend for patrons to call ahead.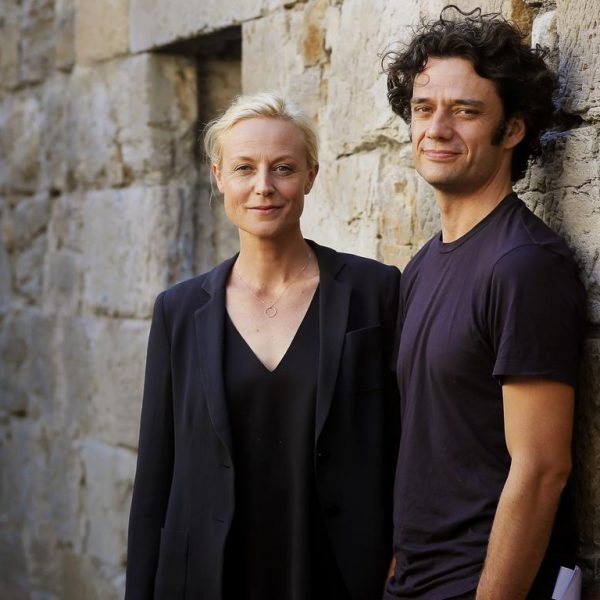 Festival artists in conversation with Lindy Hume:
Venus & Adonis
Saturday 13 March
12:30 – 1:30pm
Earl Arts Centre
Written in 1593 when the theatres were closed during the plague, Shakespeare's epic poem Venus and Adonis.was inspired by the Roman poet Ovid and combines elements of mythology, eroticism and humour. Celebrated actors Marta Dusseldorp and Ben Winspear, with composer Thomas Rimes discuss with Artistic Director Lindy Hume their reimagined 2020 version which introduces especially commissioned contemporary music and film.
For those requiring a hearing loop Earl Arts Centre is equipped with this system but it is recommend for patrons to call ahead.
NFSA curator Jillian Mackenzie
Presentation and Q&A
Saturday 6 March
3:30 – 4:30pm
Earl Arts Centre
The Corrick family of musicians, orators, singers and picture show presenters toured Australia from 1901 – 1914. National Film and Sound Archive (NFSA) curator and Corrick film specialist Jill Mackenzie, will introduce you to the family, their talents and their travels through the NFSA collection. You'll hear clips from oral history and recital recordings and see some of the fantastic special effects films, now digitally restored and included in the Ten Days on the Island program. The films are a sample of the broader collection donated to the NFSA by John Corrick, Leonard's son, and now supervised by  Leonard's grandson, Stewart Corrick.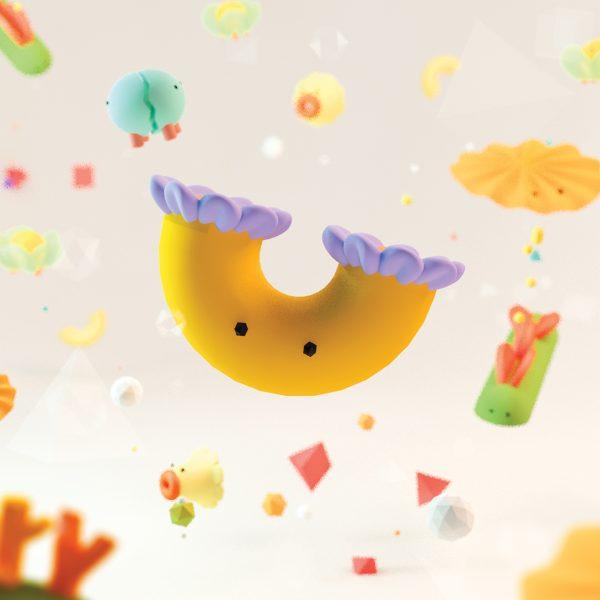 Experimenta Life Forms
Curator Tour
Saturday 20 March
10:30 – 11:30am
Plimsol Gallery
Join Experimenta Life Forms curators Jonathan Parsons and Lubi Thomas for a unique guided tour of the exhibition, delving into the artists' works and the exhibition's thought-provoking themes.
Bookings required due to limited capacity. For further information and booking see Experimenta Life Forms here.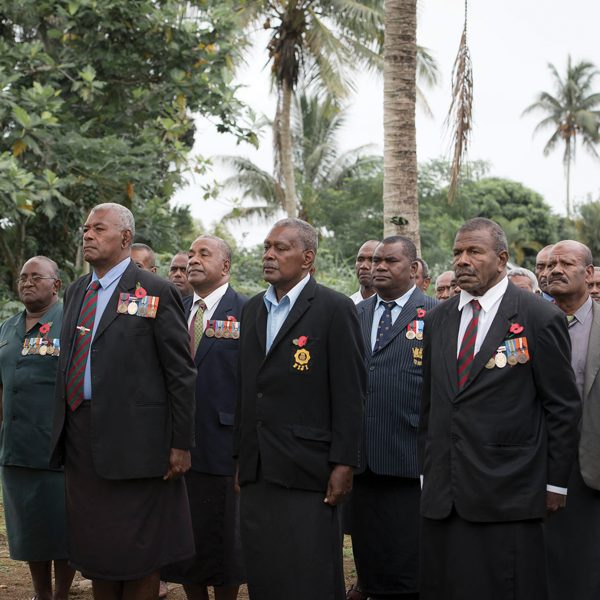 Composing Archipelagos
Curator Tour
Saturday 20 March
2:00pm
Contemporary Art Tasmania
Independent curator Jasmin Stephens will give a talk in the gallery about her exhibition Composing Archipelagos. Stephens has worked in senior roles at Artbank, MCA Australia and Fremantle Arts Centre, has curated numerous exhibitions and brings her experience as a teacher of Curatorial Studies and Contemporary Art in Asia to this project.
No registrations necessary, but capacity will be limited due to COVID-19.