CAREERS
CURRENT JOB VACANCIES
Ten Days on the Island doesn't currently have any positions vacant.
WHO WE ARE
Ten Days on the Island (Ten Days) was established by the lutruwita/Tasmanian Government in 2000 to develop and deliver a statewide cultural festival of national significance that provides opportunities for lutruwita/Tasmanian artists and companies to present their works to a wider audience, access for lutruwita/Tasmanian audiences to national and international artists and companies of the highest quality, and helps to build lutruwita/Tasmania's professional arts infrastructure.
The biennial festival celebrates lutruwita/Tasmania's island culture and offers a platform on which to profile and promote lutruwita/Tasmania's innovative, creative and resourceful character and unique cultural identity. Ten Days brings international recognition for lutruwita/Tasmania and demonstrates how the arts can positively influence a community's perception of itself and the image it projects to the world.
THE NEXT FESTIVAL IS 3 – 20 MARCH 2023.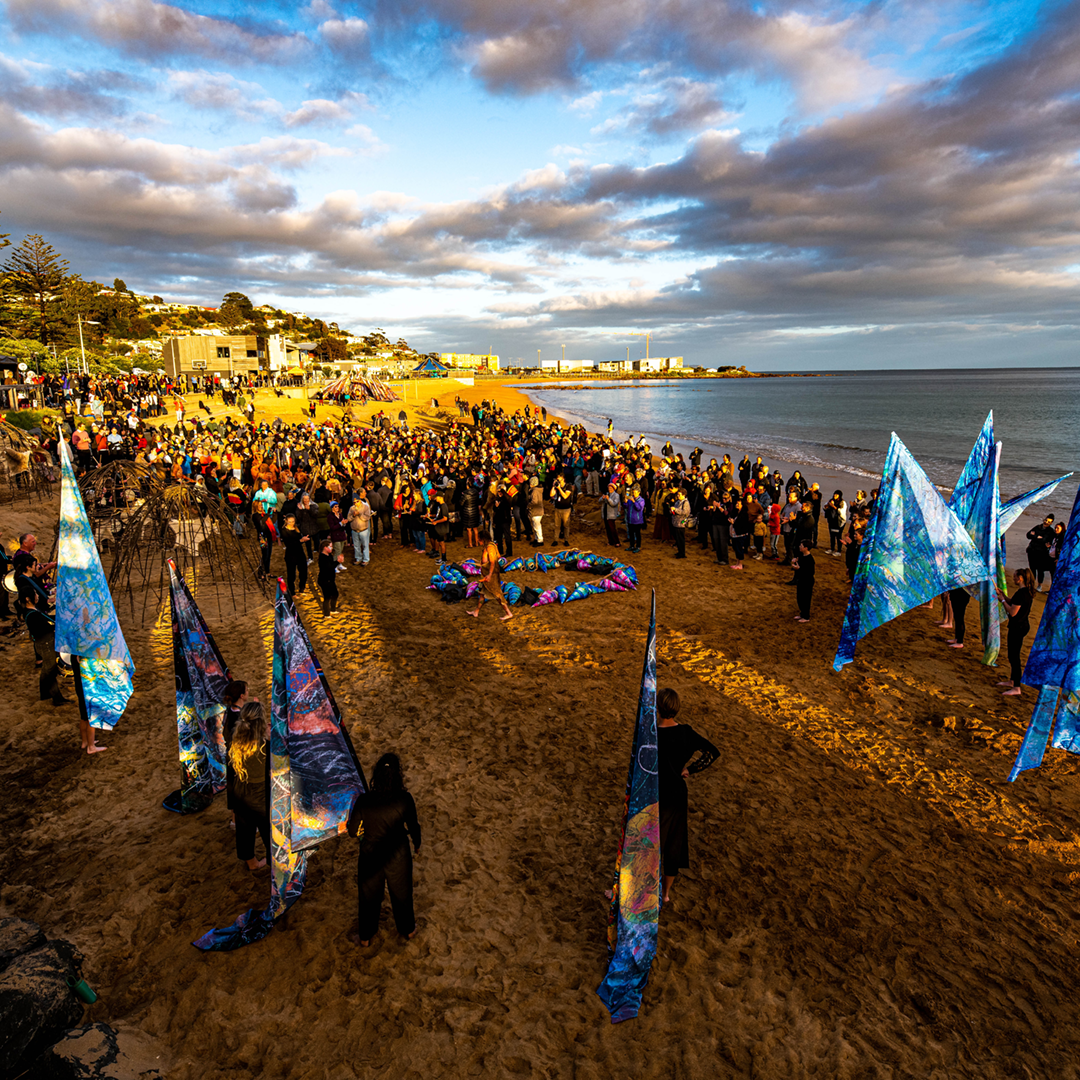 WHY WE DO IT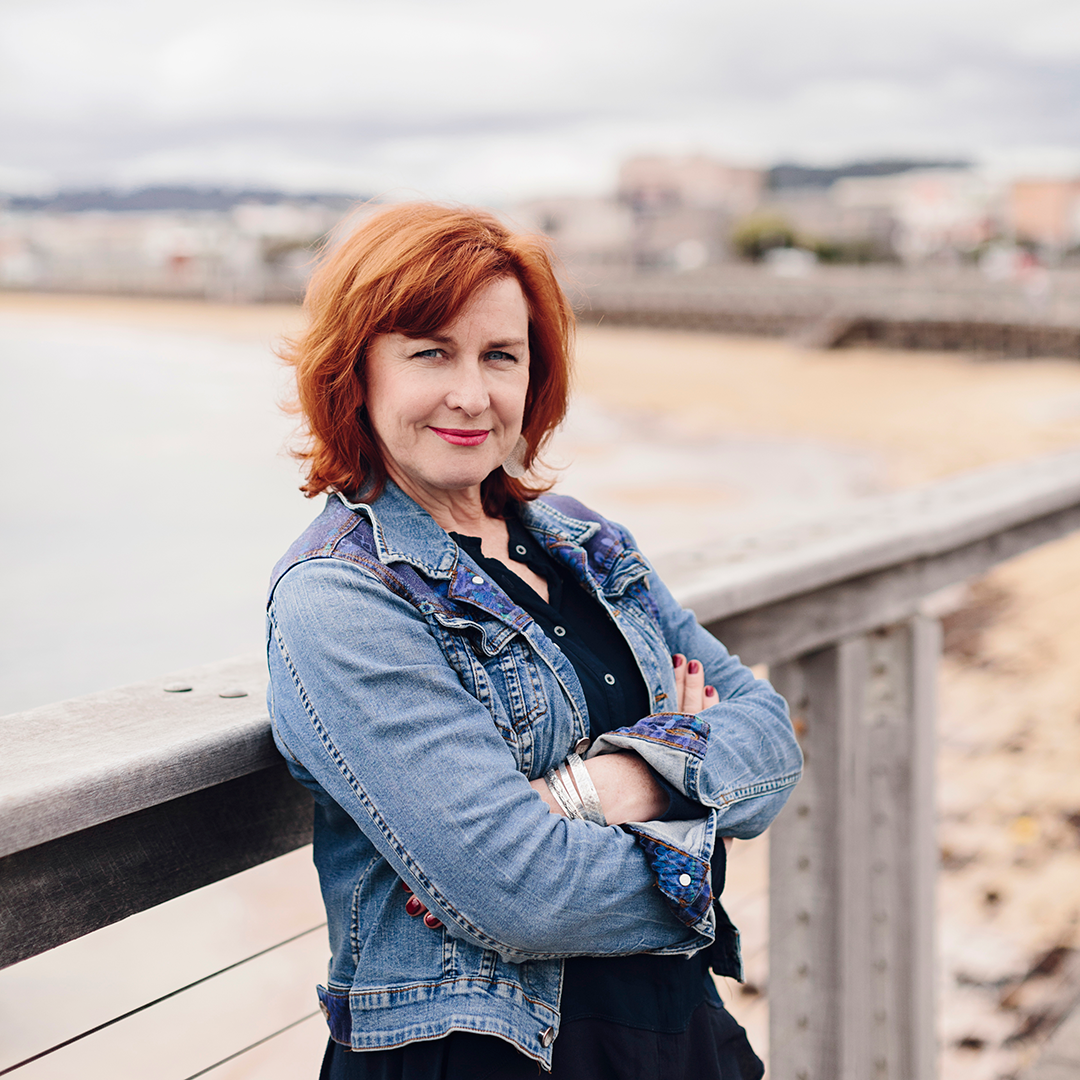 Ten Days on the Island is about community, excellence, and adventure. We believe that exploring our human connection with place, with each other and the rest of the world is vital to our lives, and that firing our social imagination stirs our potential as citizens."

Dr Lindy Hume AM
Artistic Director
We are globally significant and locally based.
We cultivate and celebrate our sense of place.
Collaboration is in our DNA.
We create inspiring, inclusive and joyful experiences.
We invest in our people and our community.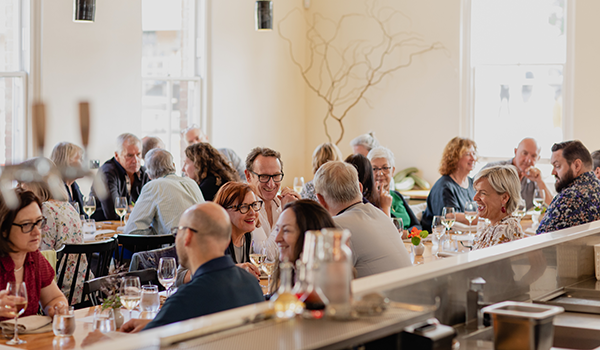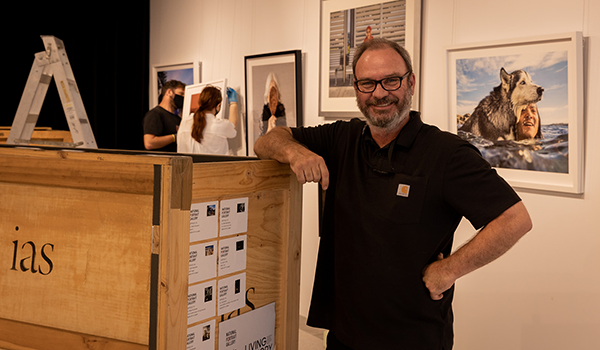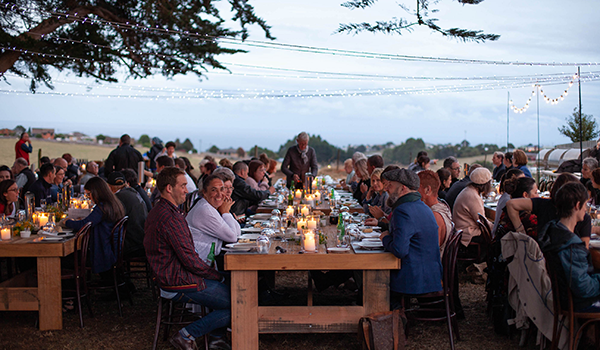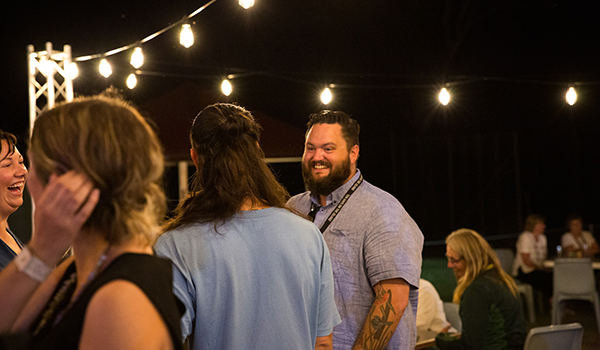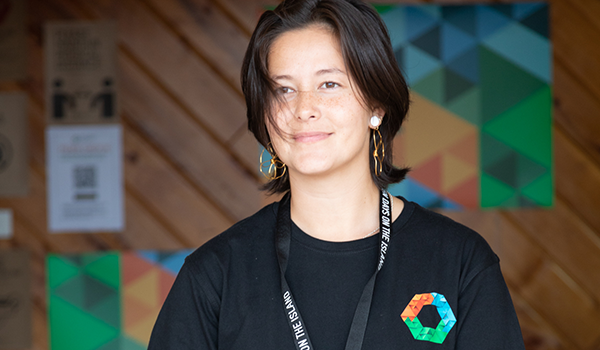 Ten Days on the Island was a fantastic experience for me last festival, and I'm really looking forward to coming back! – I was fortunate enough to see exciting ideas come to fruition, and be part of that process! I worked with an incredibly talented and supportive team who trusted me, and I explored so much more of my home state lutruwita/Tasmania. I found a home in the arts, and I'd jump at the opportunity to work here if I were you, be part of something extraordinary, and challenge yourself!"

Hannah Todd
Marketing Coordinator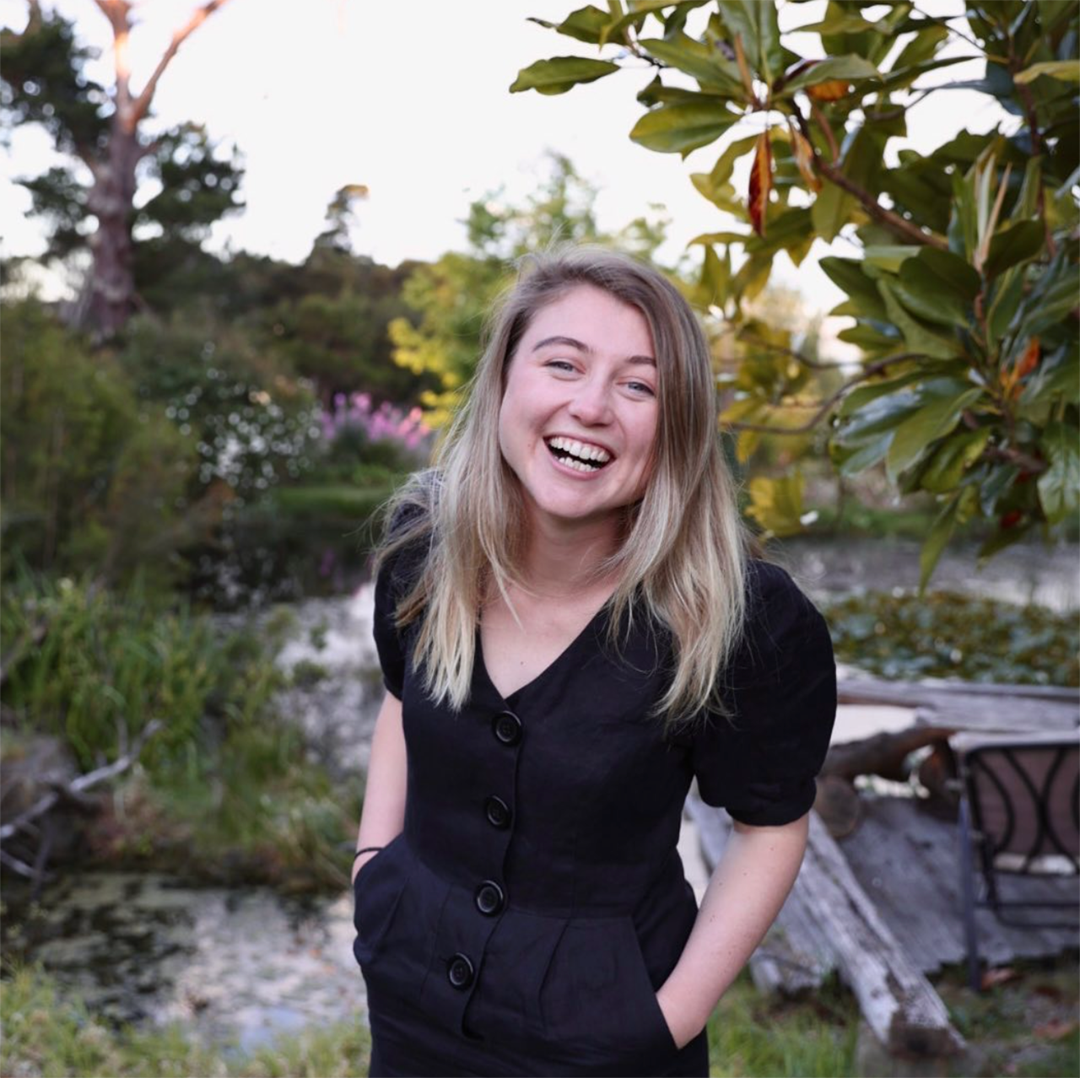 WHERE WE ARE
Ten Days on the Island is a state-wide Festival with events happening all across the Island. Our headquarters is based in the North-West of the state, in the sea-side town of pataway/Burnie. pataway/Burnie is the gateway to the unique lutruwita/Tasmanian wilderness with some of the most precious and beautiful landscapes in the world on its doorstep.
The region has a proud history of producing delicious, high quality produce from the surrounding rolling green farmlands. pataway/Burnie is a great place to live and a perfect base from which to explore the best of lutruwita/Tasmania.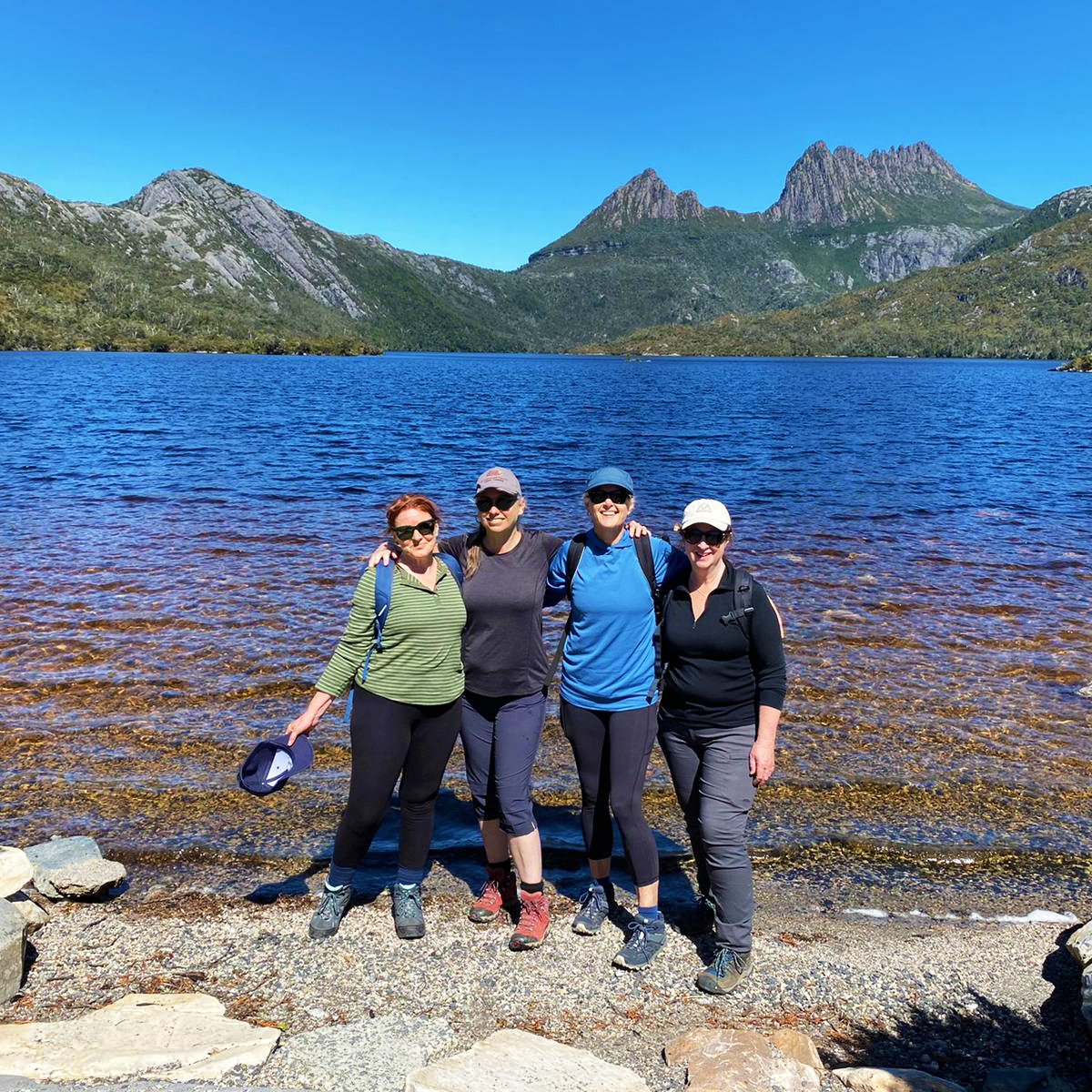 Lindy (Artistic Director), Caro (Head of Marketing and Brand), Sally (Executive Producer) and Steph (Head of Partnerships and Executive Services) after walking to Marion's Peak in the Cradle Mountain National Park.