Creative North
---
---
Sat – Sun
13 – 14 March
The Earl Arts Centre
Everyone has a big idea. An idea that is simmering, ready to explore, develop, write down, sing about, tell, build. Creative North is a curated program of workshops, panel discussions and keynotes with Festival artists that will encourage and support participants to engage with their own 'big idea'.
Choose your own path through Creative North and find a way to grow and share your idea, or come along to be inspired by others. Sessions will feature some of Tasmania's finest professional musicians, filmmakers, actors, directors, singers, visual artists, writers and dancers.
Earl Arts Centre is equipped with a hearing loop system. Patrons wishing to use this system should contact the venue directly on 6334 5579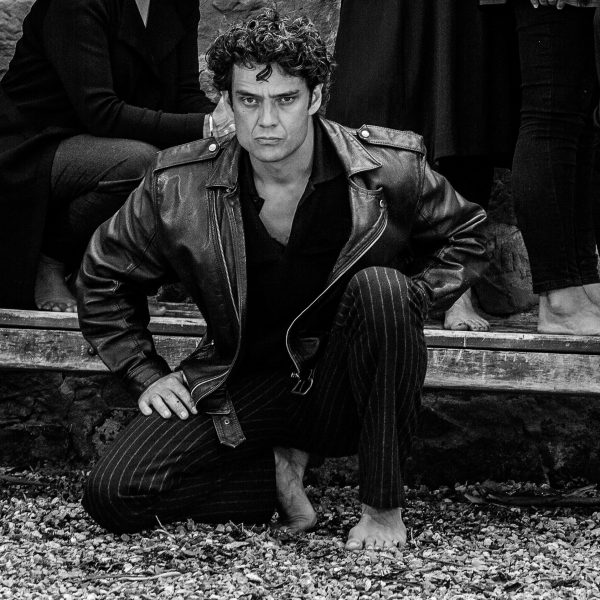 Live Performance Making in the COVID Era
Ben Winspear, Archipelago Productions
9:00 – 11:30am
Earl Arts Centre
Planning, rehearsing and performing live theatre has been hugely impacted by COVID restrictions and responses. In this workshop we will discuss turning these restrictions to creative advantage and look at strategies to continue building works in challenging times.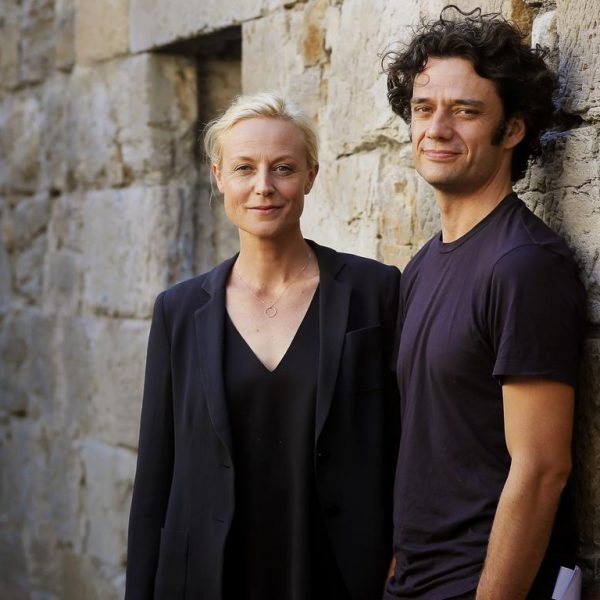 Festival artists in conversation with Lindy Hume:
Venus & Adonis
12:30 – 1:30pm
Earl Arts Centre
Written in 1593 when the theatres were closed during the plague, Shakespeare's epic poem Venus and Adonis was inspired by the Roman poet Ovid and combines elements of mythology, eroticism and humour. Celebrated actors Marta Dusseldorp and Ben Winspear, with composer Thomas Rimes discuss with Artistic Director Lindy Hume their reimagined 2020 version which introduces especially commissioned contemporary music and film.
On The Road With The Corricks
Presentation and Q&A delivered by NFSA curator, Jillian Mackenzie
3:30 – 4:30pm
Earl Arts Centre
The Corrick family of musicians, orators, singers and picture show presenters toured Australia from 1901 – 1914. NFSA Curator and Corrick film specialist, Jill Mackenzie, will introduce you to the family and through the NFSA collection, illustrate their talents and their travels. You'll hear clips from oral history and recital recordings and see some of the fantastic special effects films (now digitally restored and included in the Ten Days on the Island program) as a sample of the broader collection donated to the NFSA by John Corrick (Leonard's son) and now supervised by Leonard's grandson, Stewart Corrick.
Further information On The Road With The Corricks here.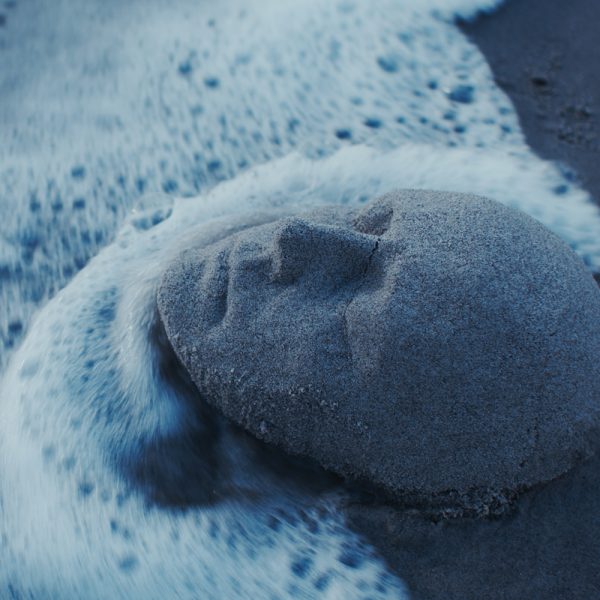 Past the Shallows
Screening
11:00 – 12:15pm
2:30 –3:45pm
Earl Arts Centre
A family of brothers navigates a family tragedy and a perilous journey in this film based on Favel Parrett's award-winning novel.
Set in lutruwita/Tasmania's rugged South, Past the Shallows centres on the plight of a family of brothers as they try to negotiate the loss of their mother, a father turned to alcohol and life as young workers on a dangerously derelict abalone fishing boat. This experimental film adaptation from director Ben Winspear and cinematographer Matt Scott casts us into a cold, dark lutruwita/Tasmania where beauty and hardship reign and where an apple from an outcast can be the kindness that saves a child, if only for a day. Follow Parrett's characters as they attempt to land a life-changing catch – and as they finally discover the truth about their tragic upbringing.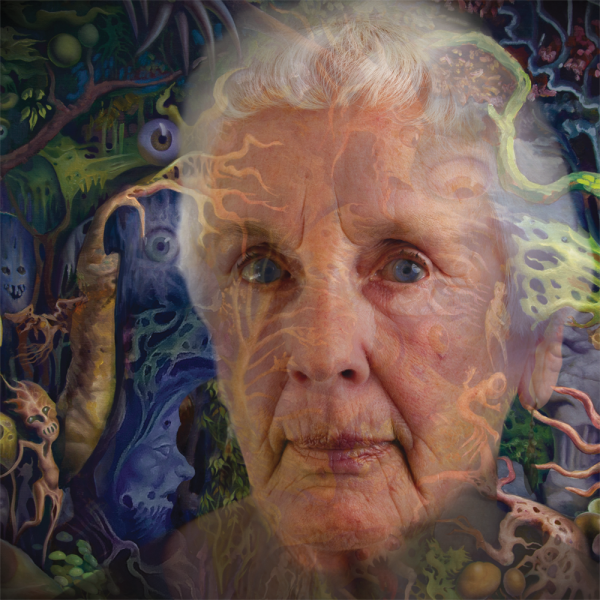 There Is No 'I' In Island
Screening
1:00 – 1:30pm
Earl Arts Centre
There Is No 'I' In Island is an eclectic collection of short films cracking open the experience of the COVID-19 lockdown.
The series reveals the island's resilience when lutruwita/Tasmania suddenly found itself cut off from the world. Multi-award-winning Tasmanian filmmakers Rebecca Thomson (Women Of The Island) and Catherine Pettman (RUMMIN Productions) called out to locals to record their fears, hopes and dreams in real time during the local peak of the pandemic and were overwhelmed by the response. Hours of candid voice recordings have been lovingly woven into glorious, allegorical stories visualised by extraordinary Tasmanian artists and animators.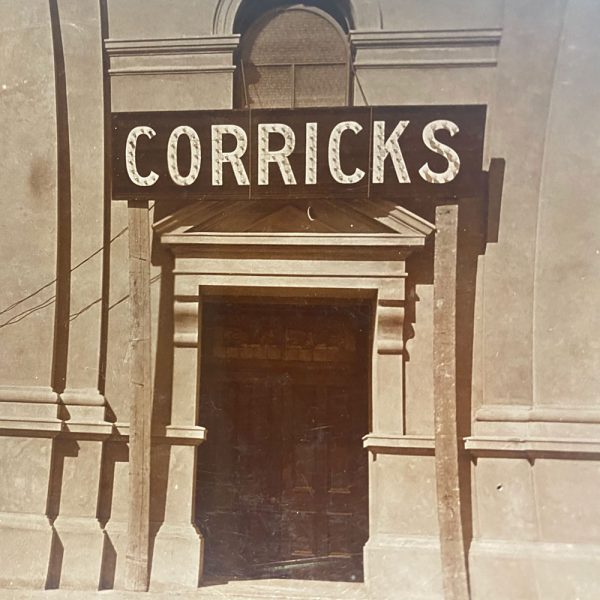 Meet the Corrick Family
Panel Discussion
4:00 – 5:00pm
Earl Arts Centre
QVMAG History Curator Jon Addison moderates a fascinating conversation with people* closely involved with this extraordinary story. In this panel you will hear personal reminiscences of including two grandchildren of the Marvellous Corricks, their life on Launceston and how the Corrick archive came into the collection National Film and Sound Archive and QVMAG.
---