School Bookings
Ten Days on the Island 2021 will include school-timed theatre performances, online and in-school incursion programs and teacher resource packs. Events will be suitable for a broad range of age groups, locations and curriculum outcomes.
To learn more about how your school can get involved with Ten Days on the Island, Please get in contact with: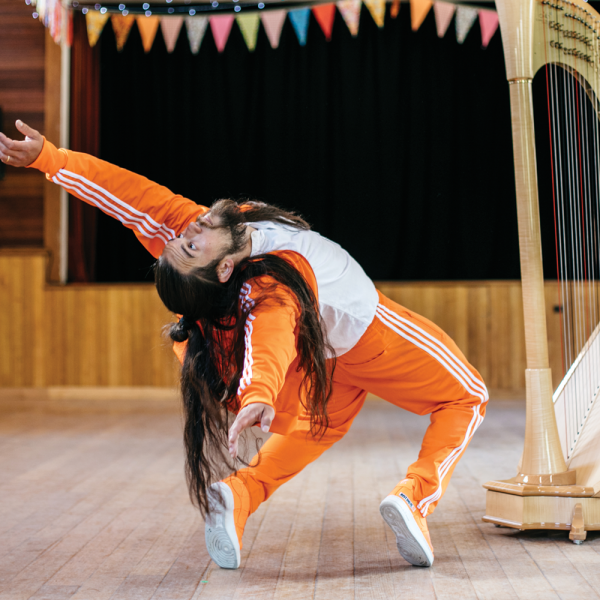 Where Do We Start
Schools Performance
A dancer and a musician meet for the first time – over Zoom. Together, they dream up a project that merges their creative visions. Into their microphones they ask: "Where do we start?"
From there, the conversation continues, resulting in a celebration of human connectedness and the joy of live performance from lutruwita/Tasmania's own Tasdance. Four new duets from four creative collaborations forged during periods of social isolation will premiere in the lush surrounds of the Tamar Valley.
Tasdance performers led by Adam Wheeler have been paired with a drummer, a saxophonist, an opera singer and a harpist to create an intimate and evocative live performance experience enhanced by the beautiful acoustics of Rowella's historic wooden hall.
Where Do We Start? will be a relaxed performance for further details on on the event see here.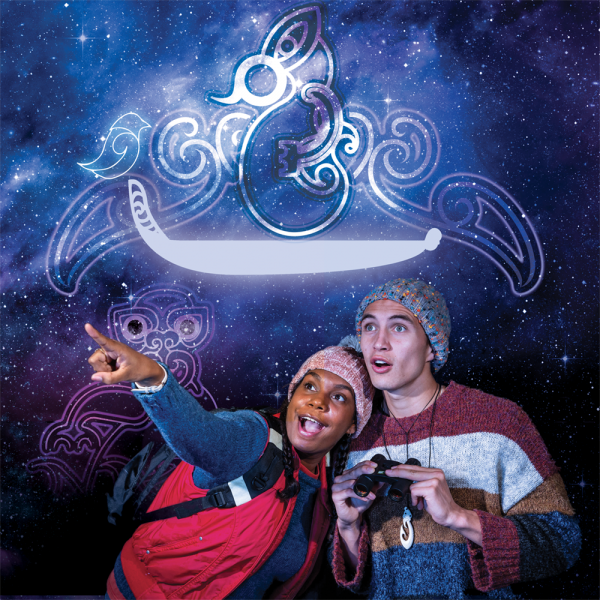 Hide the Dog
Schools Performance
Playing in the bush, besties Niarra and Te Umuroa accidentally stumble upon the world's last Tasmanian Tiger. How will they keep their new friend safe from harm? Dodging hunters, these young heroes set sail across the Tasman Sea to hide the dog! But hunters aren't the only ones on their tail. They'll have to outwit Māori gods and palawa spirits to save their furry friend.
Hide the Dog is a trans-Tasman creation from lutruwita/Tasmanian playwright Nathan Maynard (pakana) and Aotearoa/New Zealand writer Jamie McCaskill (Māori). Director Isaac Drandic (Noongar) and designer Jane Hakaraia (Māori) transform Hobart's Theatre Royal into a magical world with elaborate costumes, projections and spectacular effects.
Intrepid young explorers will delight in this celebration of adventure, friendship and the power of culture.
Hide the Dog is a Tasmania Performs Production, for further details please see here.