Jane Haley
CEO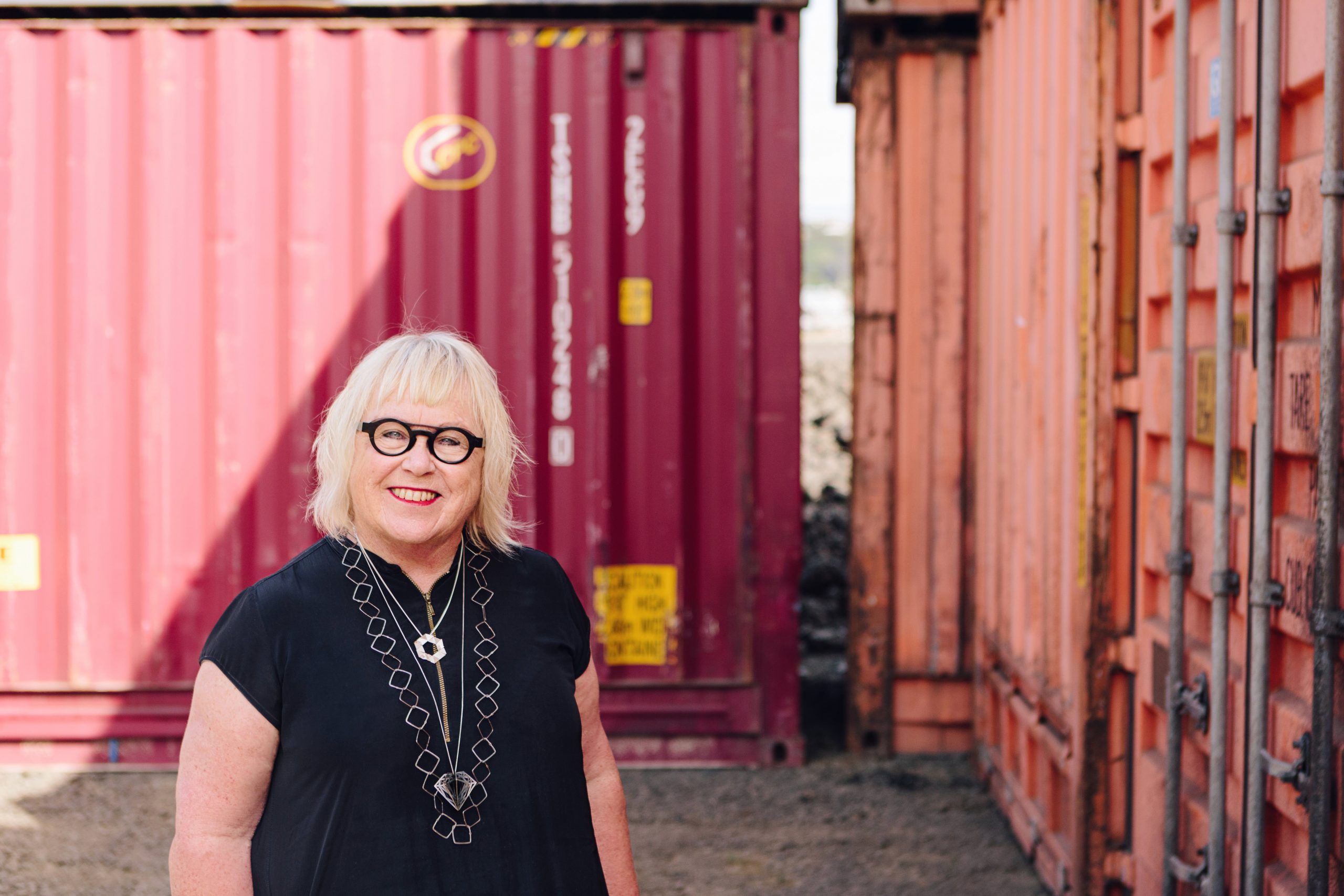 Jane Haley has worked in the arts all her life and all over Australia. She has expertise and experience in national strategic policy development, the management of not-for-profit cultural organisations and private sector support for the arts.
Beginning as the education officer for Salamanca Theatre Company, Jane's career encompasses a broad range of arts organisations including the management of Arts Access Victoria, the Queensland Theatre Company, the Arts Council of Australia (ACT) and Sidetrack Theatre.
She has directed policy and program initiatives for the Victorian government, Arts Queensland, the NSW Department of Education and numerous arts and cultural organisations.
Jane's keen interest in strengthening the creative and cultural sectors in Australia has led her to leadership positions with professional arts industry and advocacy bodies including ArtsPeak (the national peak body for arts service organisations), the Arts Industry Council of Victoria, and the Australian Institute of Arts Management.
For three years Jane was Senior Policy Adviser to the Hon Mary Delahunty MP, Victoria's Minister for the Arts.
From 2007 – 2013 Jane was CEO of the national company, the Australia Business Arts Foundation (AbaF) and from 2003-2007 the inaugural AbaF Director for Artsupport Australia (a joint initiative of AbaF and the Australia Council).
Jane returned home to Tasmania in 2013, initially working with the University of Tasmania as a strategy adviser for the University's cultural programs and collections.
In mid-2015 Jane completed a review of Ten Days on the Island, and in December 2015 she was appointed CEO.