Intimate Epics
Intimate Epics, as its name suggests, is a series of arts experiences exploring epic themes in intimate settings. Presented as a walking precinct in the historical town of New Norfolk in the Derwent Valley, Intimate Epics offers an intriguing finale to Ten Days on the Island's 20th year celebrations in 2021. At the heart of Intimate Epics is the former colonial asylum at Willow Court, a place of embedded narratives.
Eclectic and surprising, the program features specially commissioned works from live music to video and visual art installations, food events and site-specific performance experiments. Intimate Epics showcases locals from the Derwent Valley, as well as artists from across Australia.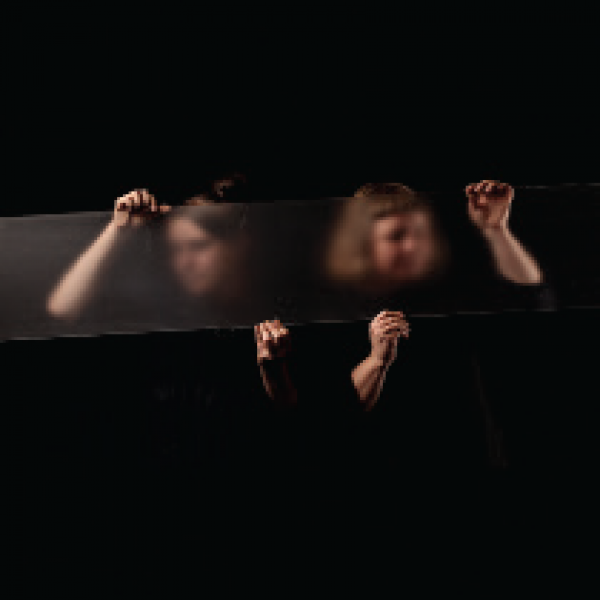 Good Silence
Kim Jaeger & Essie Kruckemeyer
Be guided through this sprawling multi-room work that conjures gentle landscapes in a marriage of nature, culture, sculpted clay and mined earth to create a personal monologue, a communal desecration where ritual is sacrosanct.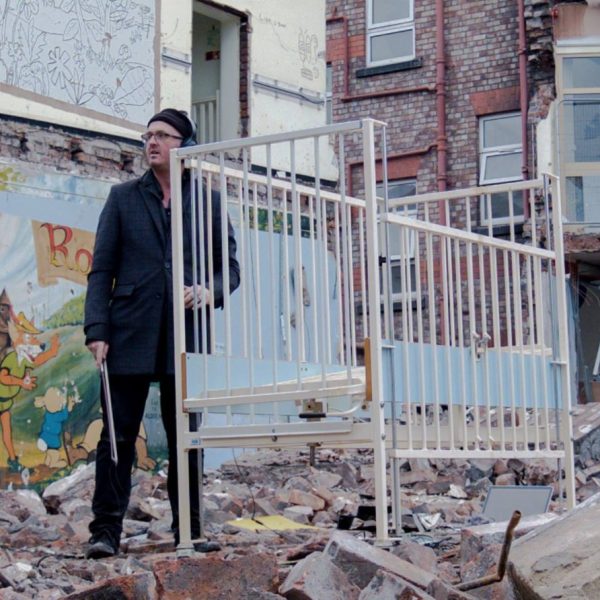 Alder Hey
Vic McEwan
This work, improvised in the rubble of a hospital as it was being demolished, honours the histories of that place: the lives saved, the lives lost. By drawing sounds out of this hospital bed, Vic is activating the voices held within its material structure, exploring the poetics contained within practical and functional objects and places.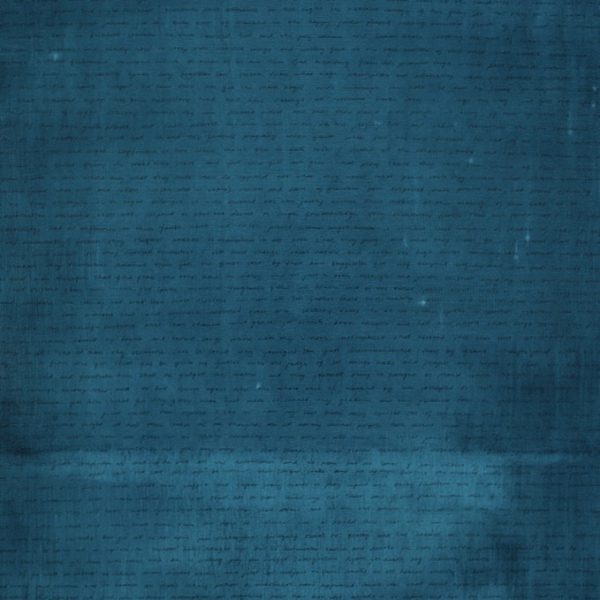 Echo's Scribe
Alexander Okenyo
Step into a singular room at Willow Court's Barracks to experience Derwent Valley artist Alexander Okenyo's text-based installation drawn from public documents and private stories, hospital records and forgotten thoughts scrawled on asylum walls.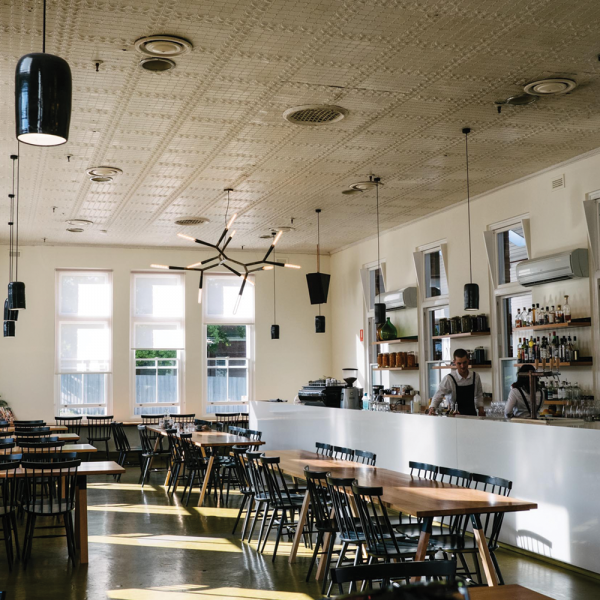 Long Lunch
The Agrarian Kitchen Eatery
Nestled in the beautiful Bronte building at New Norfolk's Willow Court, you'll find Rodney Dunn and Séverine Demanet's acclaimed celebration of seasonal produce. Since opening in 2017, The Agrarian Kitchen Eatery has established itself as one of the most talked about culinary destinations in Australia, with diners travelling from around the world to share the uniquely Tasmanian food experience.
Tickets: $190. Bookings essential
Catacomb
St Matthew's Motet
Visit the National Trust property of Valleyfield and listen to New Norfolk's St Matthew's Motet deliver an immersive a capella performance of sacred and secular music: songs of longing and redemption from the plague years of 16th century Europe.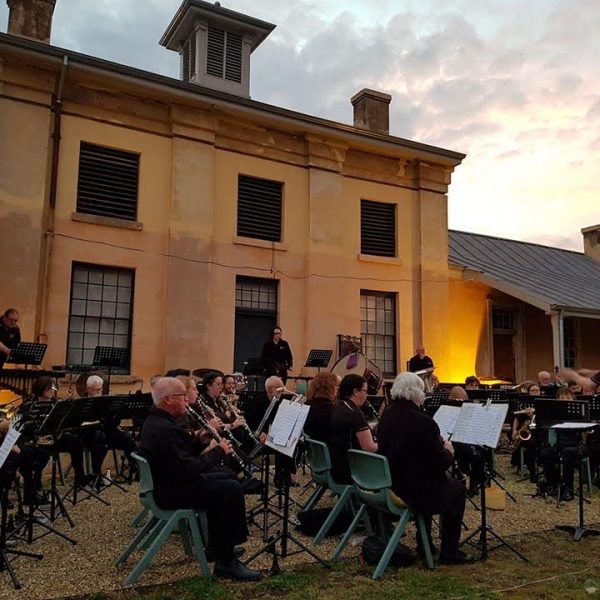 Derwent Valley Concert Band
The Derwent Valley Concert Band is one of Australia's most highly acclaimed, travelled and successful Community Bands. Relax on the lawns of Willow Court on a Friday afternoon and enjoy this specially curated repertoire by Derwent Valley's greatest export.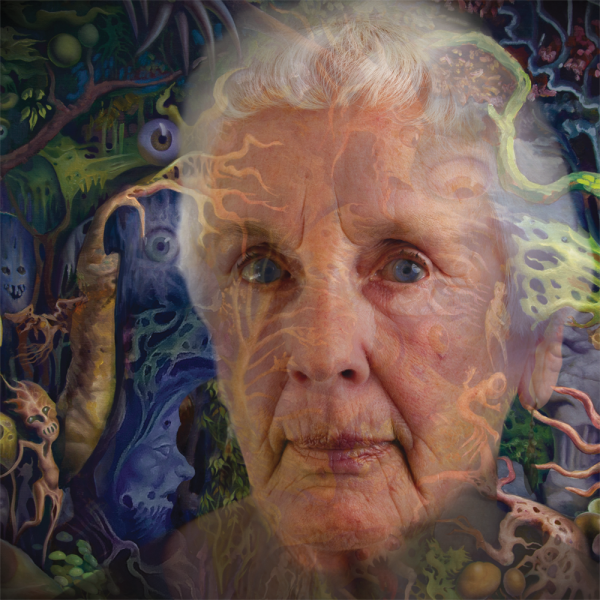 There Is No 'I' In Island
RUMMIN Productions
There Is No 'I' In Island is an eclectic collection of short films cracking open the experience of the COVID-19 lockdown. The series reveals the island's resilience when lutruwita/Tasmania suddenly found itself cut off from the world.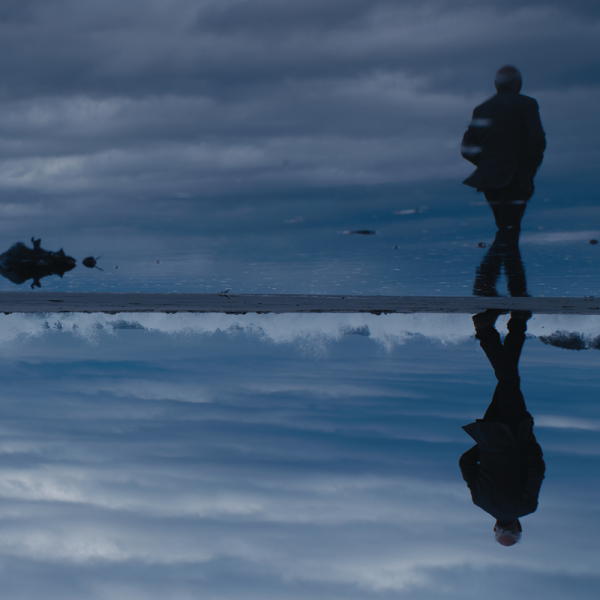 Past the Shallows
Archipelago Productions
A family of brothers navigates a family tragedy and a perilous journey in this film based on Favel Parrett's award-winning novel.
Set in lutruwita/Tasmania's rugged South, Past the Shallows centres on the plight of a family of brothers as they try to negotiate the loss of their mother, a father turned to alcohol and life as young workers on a dangerously derelict abalone fishing boat.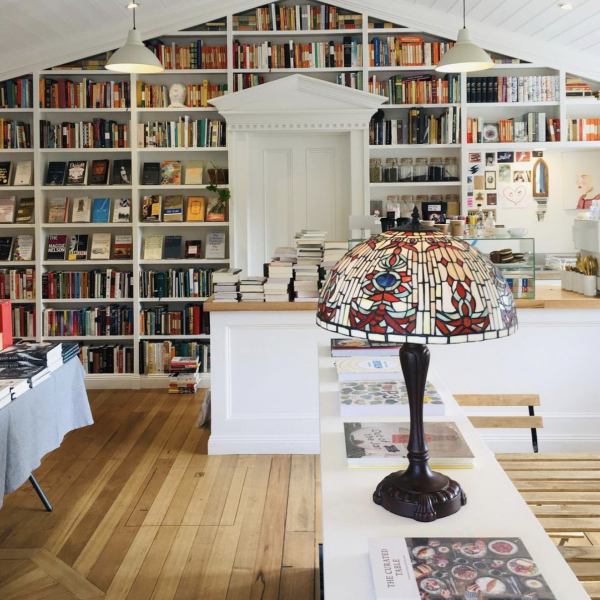 Tasmanian Writers of Repute
Readings and Responses at Black Swan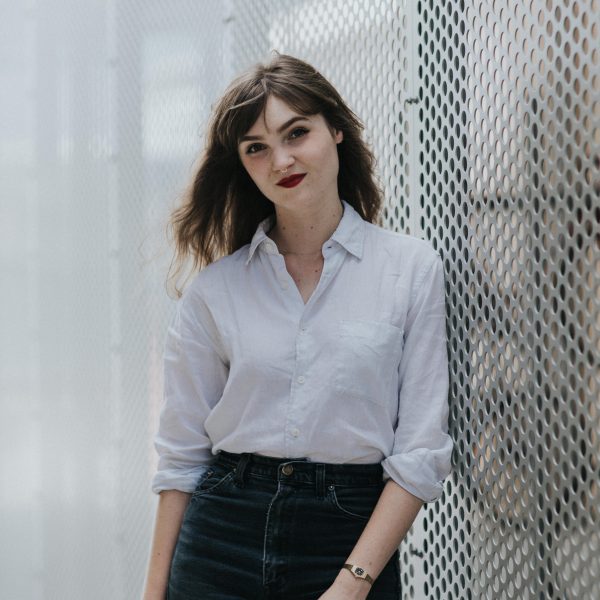 THE WEFT
In the tradition of the Moth, the Stoop, and StorySLAM, the Weft is about weaving true stories, told live, on stage, without notes, props, or falsehoods. This one-off show is all about adventure: the places we go, the obstacles we overcome and the ways we change once our journeys are done. Featuring Derwent Valley locals and hosted by seasoned storyteller Sam George-Allen, the Weft is intimate, expansive, moving and real – as all good stories should be.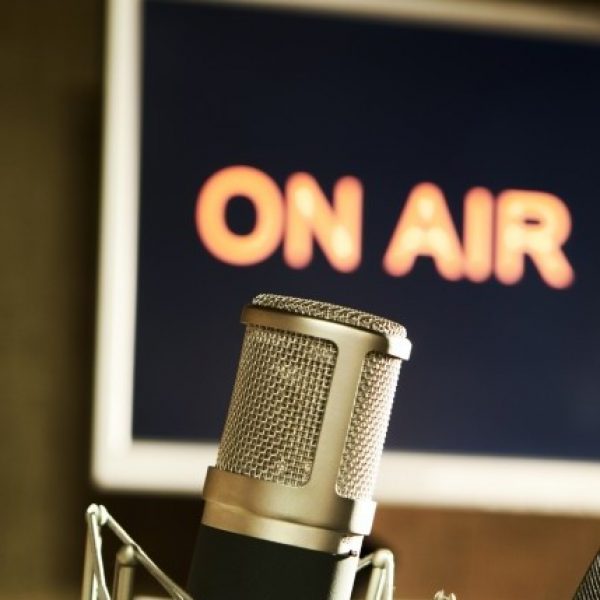 ABC Hobart
Sundays with Joel Rheinberger live broadcast
21 March
Sunday 10am – 12pm
Joel Rheinberger and the team from ABC Radio Hobart will join us in New Norfolk for a live broadcast from the stunning surrounds of Willow Court. Pop into The Agrarian Kitchen Kiosk, grab a coffee and listen to Festival artists with Joel on the Sunday program.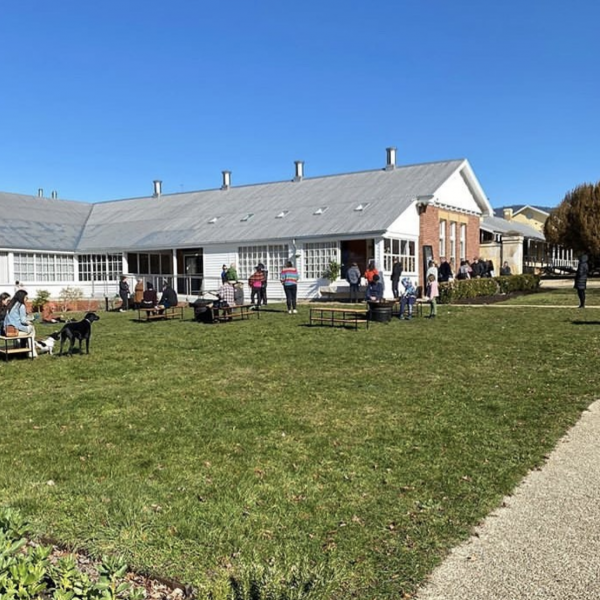 The Kiosk
The Agrarian Kitchen Eatery
20 – 21 March
Saturday, 11am – 2pm
A perfect complement to exploring Intimate Epics and all that New Norfolk has to offer, The Kiosk will provide lunch, a sweet treat, wine and beer. Bring a picnic blanket and relax on the lawns at Willow Court and enjoy some takeaway treats.
Alternatively if you'd prefer a set menu the Long Lunch could be the perfect option for you!
Also part of Intimate Epics, Festival-goers will have the opportunity to build their day of art and cultural experiences in New Norfolk around a curated long lunch. While they indulge in a shared-style set menu, Van Diemen's Fiddles and piano accordion maestro Dave McNamara will provide joyous interludes of Balkan, Turkish and Klezmer music.
---
Intimate Epics is supported by the Tasmanian Government through Events Tasmania.