Lynette Wallworth: Visionary
Expand your understanding of the world and humanity itself with three mesmerising installations by Lynette Wallworth. Through her virtual and mixed reality experiences and extraordinary command of complex technologies, Wallworth evokes that most fundamental of human emotions: empathy.
In this three-part Festival centrepiece, Ten Days on the Island celebrates a visionary Australian artist and filmmaker whose multi-faceted practice explores the creative and human possibilities of screen media.
Wallworth is internationally recognised with two Emmy Awards (for Collisions and Awavena) and the 2020 Crystal Award for Global Cultural Leadership at Davos, Switzerland.
Always accessible and poetic, at the heart of every work is an urgent entreaty to engage with the issues of the world around us – planetary transformation, life and death, empathy and compassion, the experiences of refugees, Indigenous cultures and the impact of climate change on the natural world.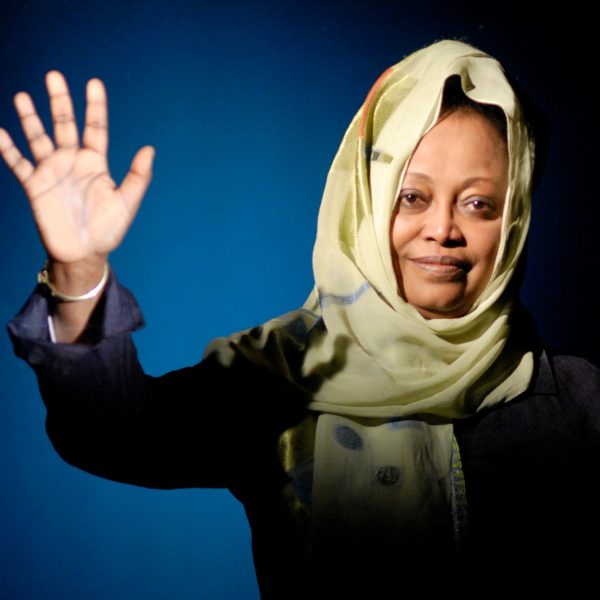 Lynette Wallworth: Evolution of Fearlessness
Gesture and touch provide a gateway to powerful human emotions in this intimate interactive installation.
Wallworth has filmed portraits of 11 women who live in Australia but originated from countries including Afghanistan, Sudan, Iraq and El Salvador. The women have lived through wars, survived concentration camps and experienced violence. They appear when you place your hand on the screen and, although their lips won't move, you will receive a glimpse into their grief, strength and hope.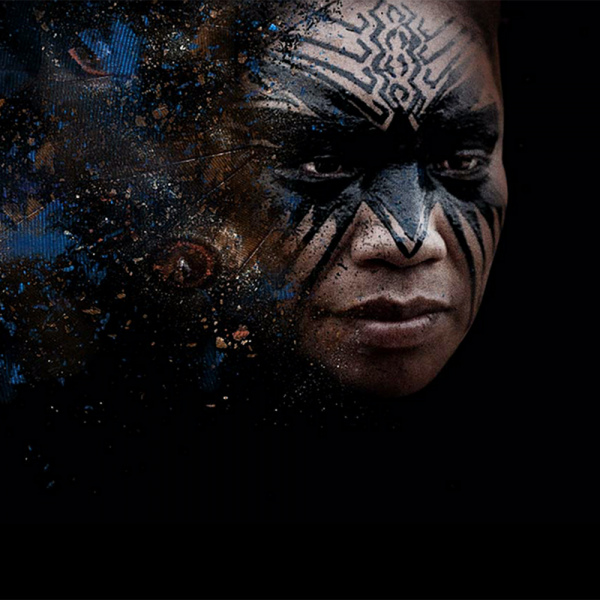 Lynette Wallworth: Awavena
For Awavena, you will don a headset and explore a vivid forest, learning about an Amazonian community that has emerged from the clutches of slavery and now raises its women into village chiefs and spiritual leaders.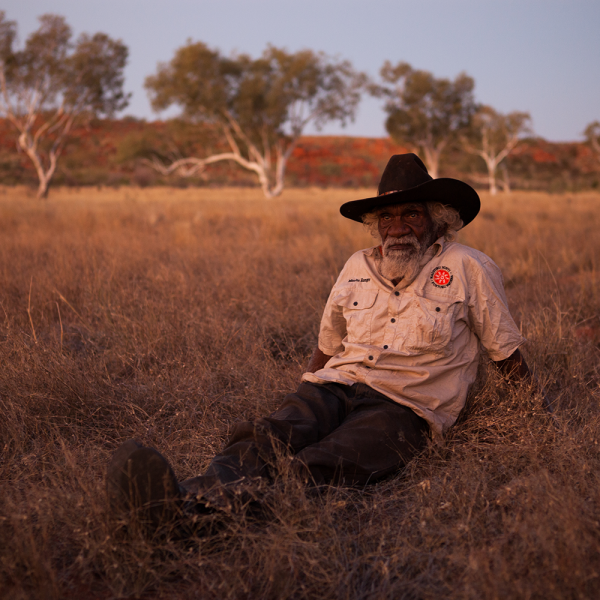 Lynette Wallworth: Collisions
In Collisions your headset will transport you to a place closer to home. This VR documentary shares an Indigenous perspective of our environment, planet and future generations.
---