Schools Program Fundraiser
HELP US TO DELIVER OUR SCHOOLS ENGAGEMENT PROGRAM TO EVERY YOUNG PERSON IN lutruwita/TASMANIA
We are expanding our Schools Program so we can connect with every lutruwita/Tasmanian young person from every part of the Island, no matter where they are from or what challenges they are facing. Our goal is to raise $20,000 so we can deliver this inclusive and inspirational program. We have called the program JOY.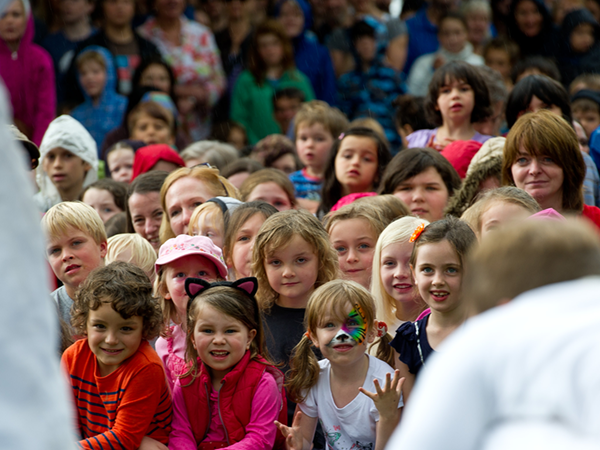 OUR HOPE
Ten Days on the Island hopes to engage young people from lutruwita/Tasmania with deeply inspiring, inclusive, and innovative art experiences. We believe every young person deserves the opportunity to know the JOY of seeing, hearing, and participating in the arts.
OUR VISION
Our vision is driven by the belief that if we invest in our young people, we not only develop the individual, but we also cultivate a more creative and open-minded lutruwita/Tasmania.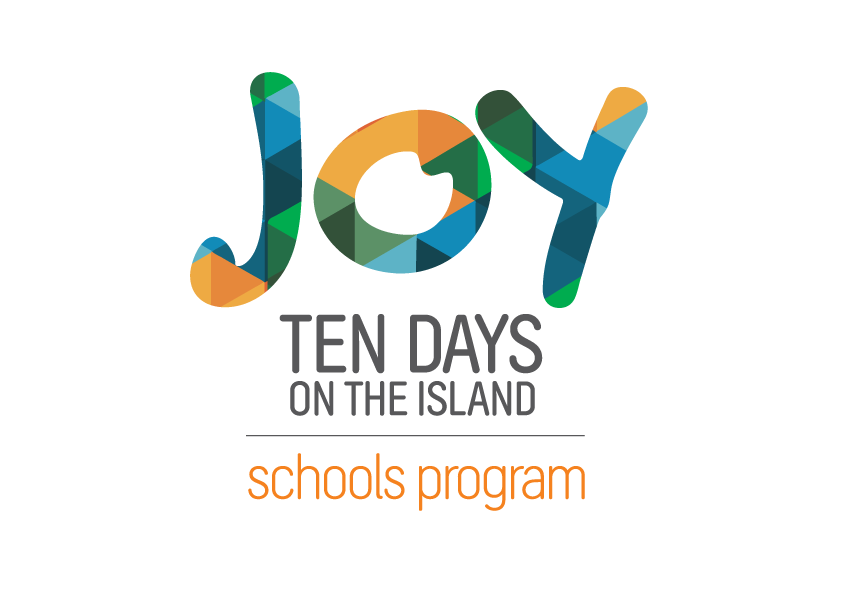 YOUR SUPPORT MAKES A DIFFERENCE
Your gift supports Ten Days on the Island to create a significant and transformative program that gives young people from schools around the Island access to shows, workshops, experiences, and opportunities to connect and learn from local and international visionary artists.