Schools Program
OUR HOPE
Ten Days on the Island hopes to engage young people from lutruwita/Tasmania with deeply inspiring, inclusive, and innovative art experiences. We believe every young person deserves the opportunity to know the JOY of seeing, hearing, and participating in the arts.
OUR VISION
Our vision is driven by the belief that if we invest in our young people, we not only develop the individual, but we also cultivate a more creative and open-minded lutruwita/Tasmania.
Every young person deserves the opportunity to experience the joy of participating in – and being inspired by – amazing art and artists. Ten Days on the Island offers our youngest audiences and their families a kaleidoscopic range of art experiences designed to ignite young imaginations, build creative expression and social confidence, with lots of fun and adventure along the way!
The works in this program do that in many ways – playfully, thoughtfully, through shared experiences and discussions. Our programs for young people and schools seek to connect us to families and communities. We're working toward 4 goals that will help us play our part in building a more creative and open-minded lutruwita/Tasmania.
Collaborating with teachers to develop content that aligns with the curriculum and has focused learning outcomes;
Supporting teachers through professional development opportunities like our Teachers Club, which offers previews to shows, artist and festival team talks for a deeper overview of the development of the artistic program;
Reducing barriers to students accessing arts education and attending arts events with access assistance initiatives; and
Collaborating with other major lutruwita/Tasmanian festivals and arts organisations to develop better resources to deliver a more connected school engagement program.
No matter what our age, or where we live, the arts invite us all to see the world a little differently. Festivals are special times when we gather together for shared experiences. We look forward to seeing more and more young people – and teachers and families – at Ten Days on the Island!
– Dr Lindy Hume AM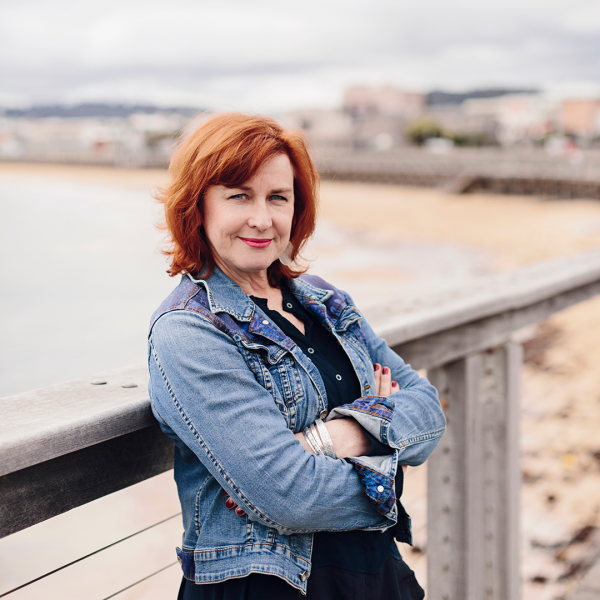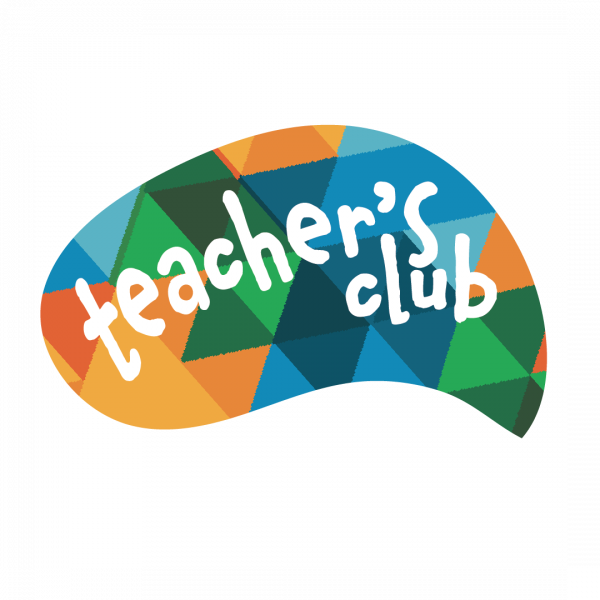 Join the Ten Days on the Island Teacher's Club online and we'll keep you updated with events, funding opportunities and news about what's on around the state.
---