Schools Program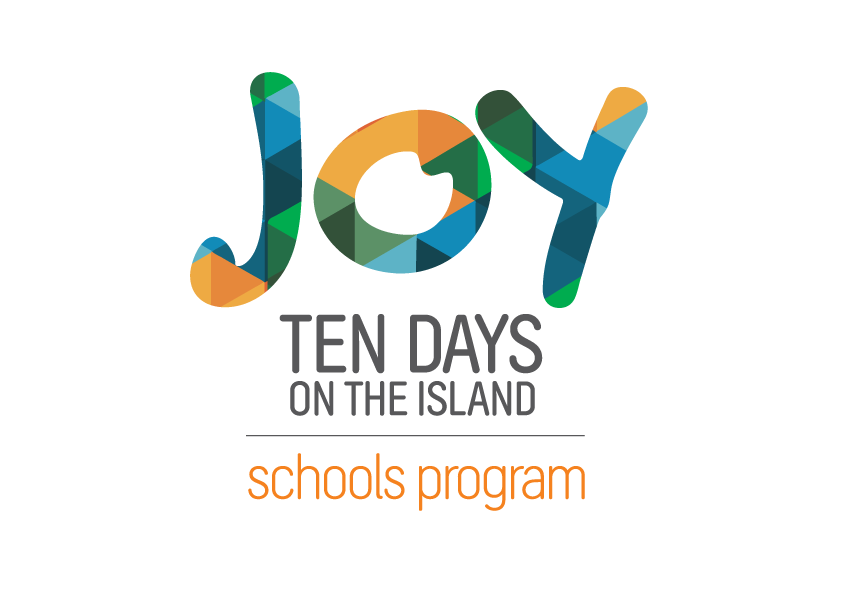 OUR HOPE
Ten Days on the Island hopes to engage young people from lutruwita/Tasmania with deeply inspiring, inclusive, and innovative art experiences. We believe every young person deserves the opportunity to know the JOY of seeing, hearing, and participating in the arts.
OUR VISION
Our vision is driven by the belief that if we invest in our young people, we not only develop the individual, but we also cultivate a more creative and open-minded lutruwita/Tasmania.
TEACHER'S CLUB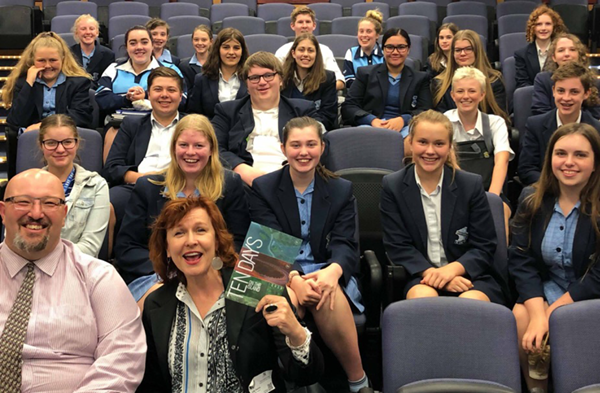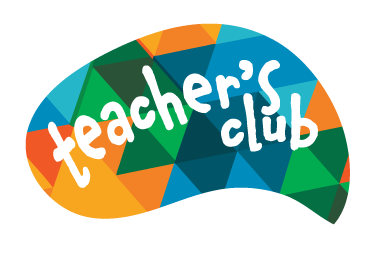 Ten Days on the Island 2023 will include school-timed theatre performances, online and in-school incursion programs and teacher resource packs. Events will be suitable for a broad range of age groups, locations and curriculum outcomes.
To learn more about how your school can get involved and what support Ten Days on the Island can offer, visit…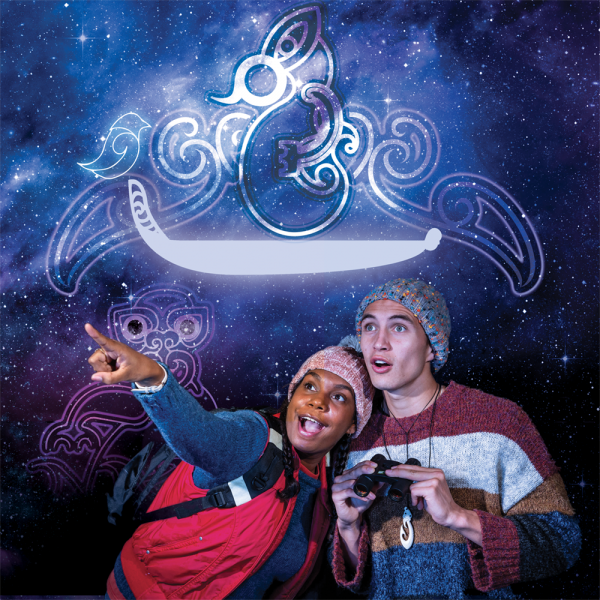 HIDE THE DOG
Playing in the bush, besties Niarra and Te Umuroa accidentally stumble upon the world's last Tasmanian Tiger. How will they keep their new friend safe from harm? Dodging hunters, these young heroes set sail across the Tasman Sea to hide the dog! But hunters aren't the only ones on their tail. They'll have to outwit Māori gods and palawa spirits to save their furry friend.
Hide the Dog is a trans-Tasman creation from lutruwita/Tasmanian playwright Nathan Maynard (pakana) and Aotearoa/New Zealand writer Jamie McCaskill (Māori). Director Isaac Drandic (Noongar) and designer Jane Hakaraia (Māori) transform Hobart's Theatre Royal into a magical world with elaborate costumes, projections and spectacular effects.
Intrepid young explorers will delight in this celebration of adventure, friendship and the power of culture.
Hide the Dog is a Tasmania Performs Production.