Teacher's Club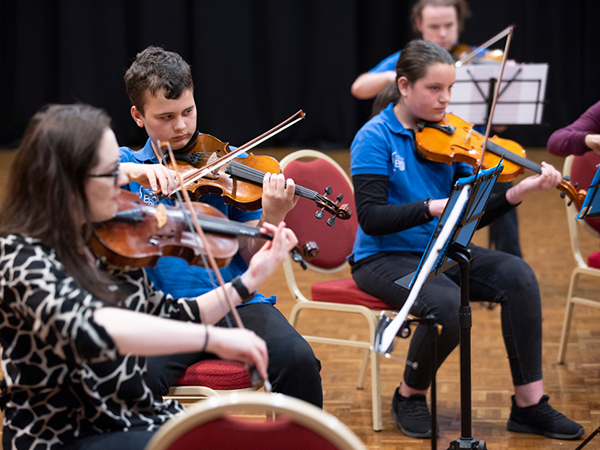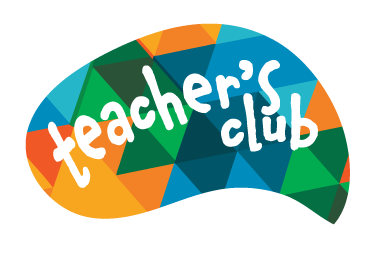 Supporting teachers to easily access arts events, resources, and opportunities to connect with visionary local and international artists, Ten Days staff, and other arts industry leaders.
GET INVOLVED
SUBSCRIBE
Join the Ten Days on the Island Teacher's Club and we'll keep you updated with events, funding opportunities, discounts and news about what's on around the state.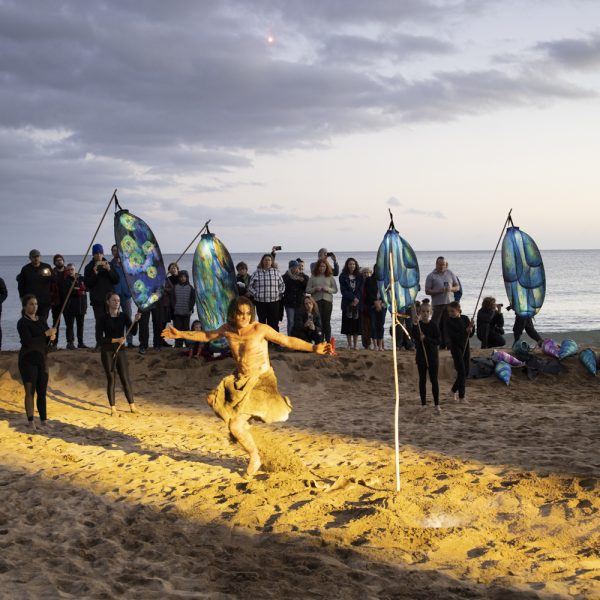 Collaborate with teachers to develop content that aligns with the curriculum and has focused learning outcomes.
ACTIONS
Consult with teachers to develop the program and offer feedback on creating resources.
Develop longer-term projects
Increase valuable incursion programming
Consultation around online content so it is user-friendly and suitably engaging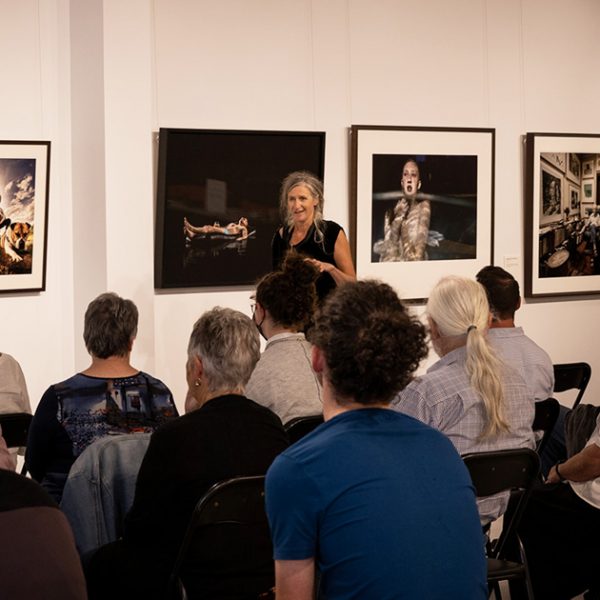 Support teachers through professional development opportunities.
ACTIONS
Teacher's Club members can access previews to shows and artists talks
Discount tickets to the broader Ten Days on the Island program
Access to Ten Days staff for a deeper overview of the development of the artistic program and roles in arts organisations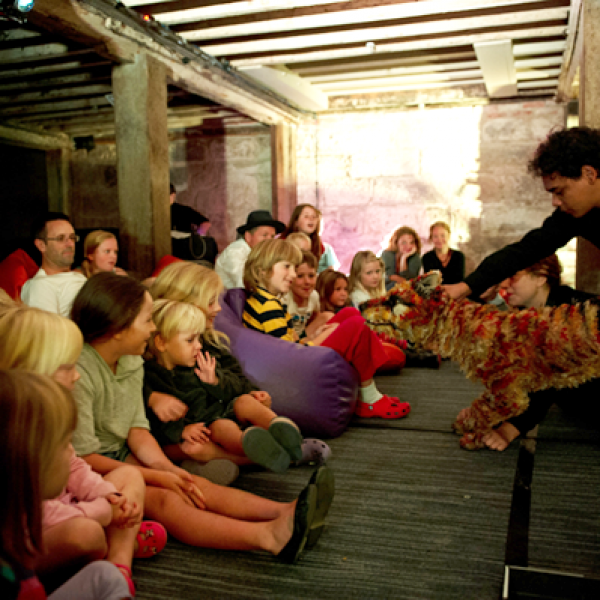 Reducing barriers to students accessing arts education and attending arts events
ACTIONS
Funded excursions (travel and/or ticket subsidy)
Access needs and excursion management
Easy booking process
Assist with solutions to problems around accessing events and online content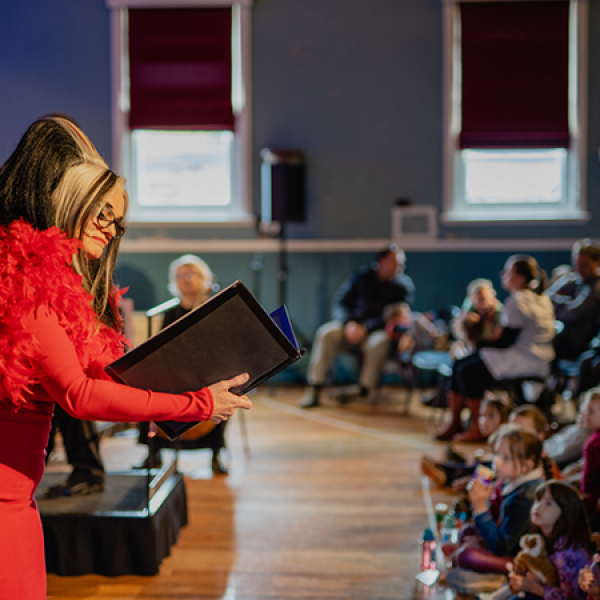 Collaborate with other major lutruwita/Tasmanian festivals and arts organisations to develop better resources to deliver a more connected and valuable school engagement program. 
ACTIONS
Online resources and arts industry news and events
Connecting teachers across the Island to create more impactful learning opportunities and networking
Teachers gain access to the schools engagement programs from multiple arts organisations and UTAS.