Giving
Ten Days on the Island's biennial arts festival is about community, excellence and adventure. We believe that exploring our human connection with place, with each other and the rest of the world is vital to our lives, and that firing our social imagination stirs our potential as citizens.
For two decades Ten Days on the Island has celebrated Tasmania's unique identity and offered a platform on which to profile Tasmania's innovative, creative and resourceful character.
The support of Ten Days on the Island audiences, corporate partners and donors who share our vision of the island continues to make this possible.
We thank those who have supported Ten Days on the Island over our twenty years and warmly invite you to join us.
If you would like to make an anonymous donation, or a donation on behalf of someone else, please click here.
---
Island Circles
Your support through Island Circles allows us to share the wonder and enrichment of art experiences and stories across Tasmania.
Island Circles are groups of new and returning supporters whose commitment and contribution directly supports the presentation of Festival works in each region (West + North West, North + North East, South), creating a lasting impact for Tasmanian artists and communities.
We invite you to join the Island Circle group of like-minded, local individuals who:
• Invest in lutruwita/Tasmanian artists
• Champion the development of new lutruwita/Tasmanian work for presentation at Ten Days on the Island and festivals around the country.
• Contribute to making world class performances accessible to all Tasmanians.
If you'd like to become part of our Island Circle group, we'd love to hear from you!
To find out more about joining a group in your region, contact:
Stephanie Finn
Email: Stephanie.finn@tendays.org.au
Phone: 03 6406 0200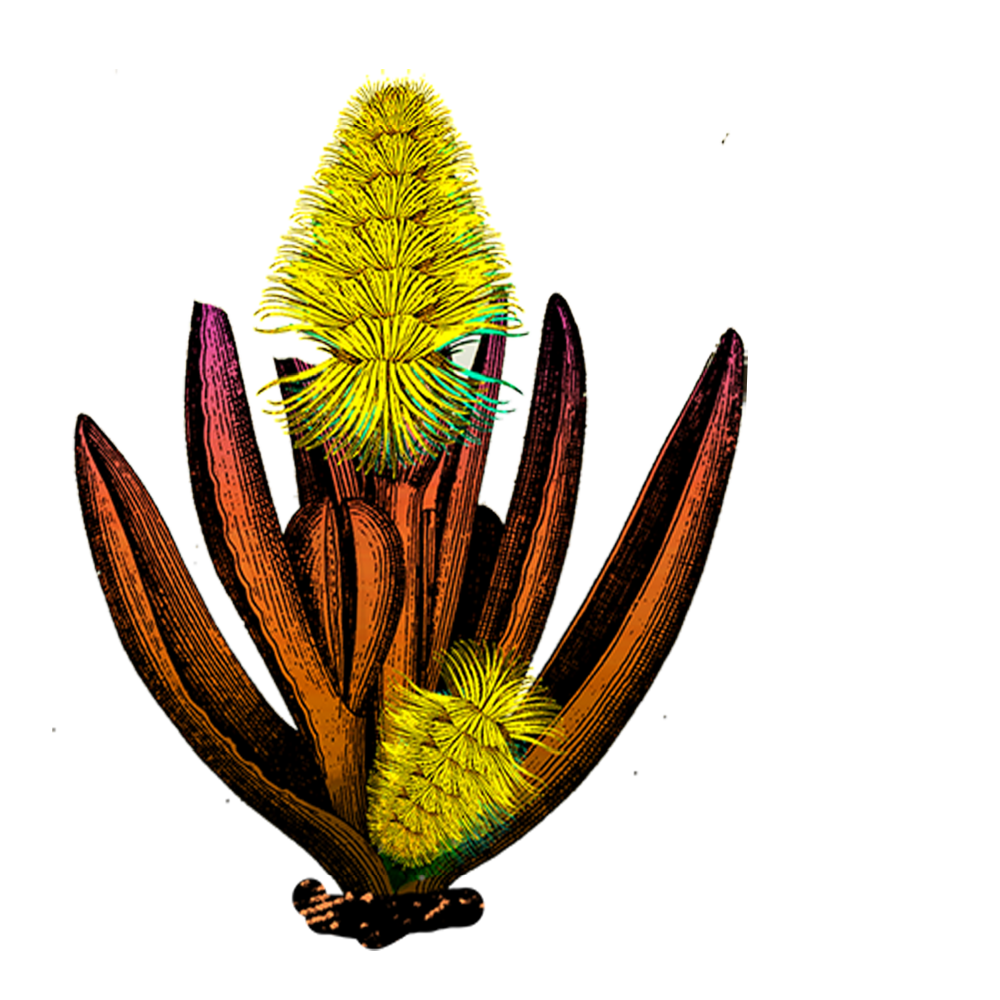 Island Circles Member - $500
Work with a group of like-minded locals supporting art experiences in their region
Connect with the Ten Days team throughout the Festival at events.
WEST + NORTH WEST
Jude Ball
Pauline Denney & Roy Wilson
Carolyn & John Fisher
Jane & Michael Haybittel
Stephanie & Roger Jaensch
Wendy & Alan Page
Carolyn Watson & Igor Van Gerwen
SOUTH 
Jacqui Allen
Sir Guy & Lady Rosslyn Green
Peta Heffernan
Lindy Hume
David Palmer
Vanessa Pigrum
Liminal Studios
NORTH + NORTH EAST
Susan & David Shannon
Anonymous
Island Circles Heroines - $1,000 plus
Commission new work by lutruwita/Tasmanian artists for Festival 2023 and beyond
Meet with the artists & arts organisations at special events during the Festival 2023 season.
WEST + NORTH WEST
Eleanor & George Austin
Roger Bodley
Jan Collins
Devon & Alistair Cruickshank
Stephanie Finn & Nicolas Kent
Sally & Duncan Sadler
Clare Spillman & Vernon Guest
Bronwen & Paul Roberts-Thomson
Leanne Topfer & Colin McKenzie
SOUTH 
Claire Austin
Jen Butler
Darin Cooper Foundation
Allanah Dopson
Handmark Gallery
Maria Lurighi
Kylee Scott
Liz Walsh
Michelle Warren
NORTH + NORTH EAST
Jane Haley
Franki Birrell
Gillian Miles
Island Circles is supported by Creative Partnerships Australia through Plus