Join the Team
Expression of Interest
Ten Days on the Island is currently on the look out for suitably qualified and experienced people to serve as Board Directors and/or members of Board Committees. There are currently two vacancies for Directors and other positions may become available in the next 12 months.
More information on these Board positions please see here.
Ten Days on the Island is committed to ensure an inclusive Board that reflects diversity in age, gender, cultural background and regional location.
Please submit your application before the Sunday 2 October via info@tendays.org.au.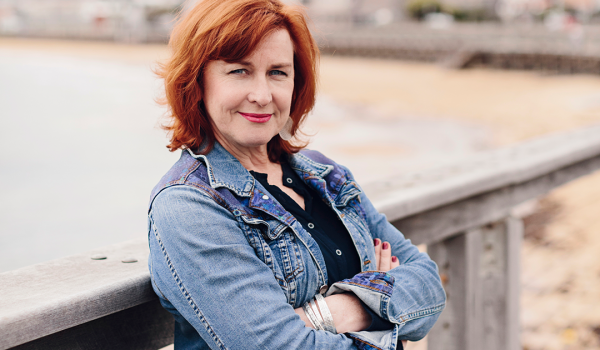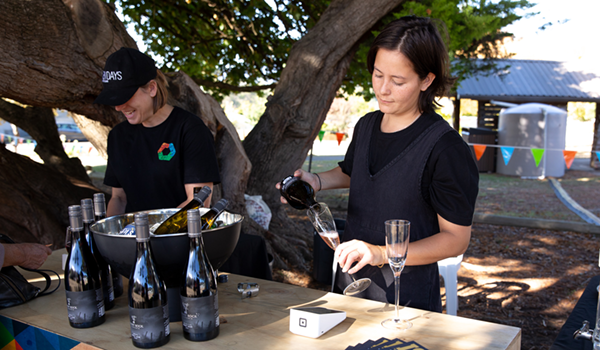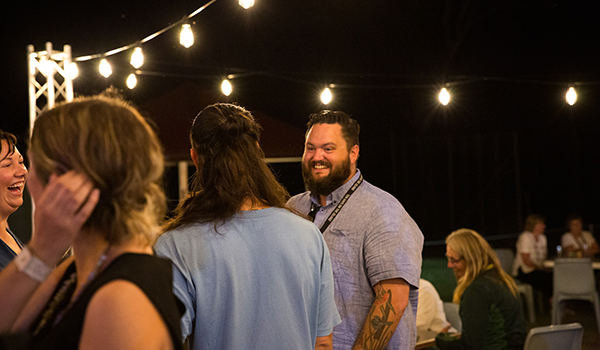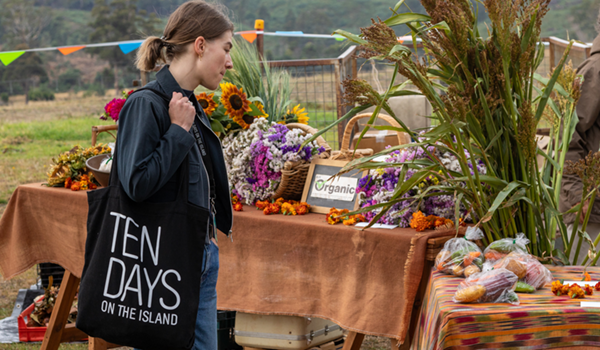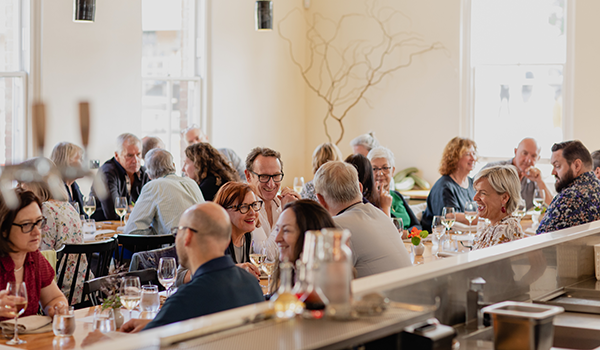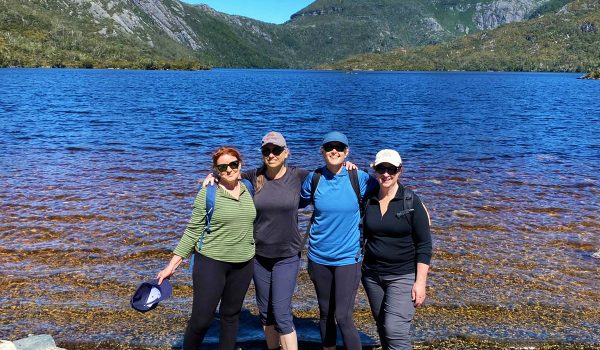 WHO WE ARE
Ten Days on the Island (Ten Days) was established by the lutruwita/Tasmanian Government in 2000 to develop and deliver a statewide cultural festival of national significance that provides opportunities for lutruwita/Tasmanian artists and companies to present their works to a wider audience, access for lutruwita/Tasmanian audiences to national and international artists and companies of the highest quality, and helps to build lutruwita/Tasmania's professional arts infrastructure.
The biennial festival celebrates lutruwita/Tasmania's island culture and offers a platform on which to profile and promote lutruwita/Tasmania's innovative, creative and resourceful character and unique cultural identity. Ten Days brings international recognition for lutruwita/Tasmania and demonstrates how the arts can positively influence a community's perception of itself and the image it projects to the world.
THE NEXT FESTIVAL IS 3 – 20 MARCH 2023.
WHY WE DO IT
Ten Days on the Island is about community, excellence, and adventure. We believe that exploring our human connection with place, with each other and the rest of the world is vital to our lives, and that firing our social imagination stirs our potential as citizens."

Dr Lindy Hume AM
Artistic Director
WHERE WE ARE
Ten Days on the Island is a state-wide Festival with events happening all across the Island. Our headquarters is based in the North-West of the state, in the sea-side town of pataway/Burnie. pataway/Burnie is the gateway to the unique lutruwita/Tasmanian wilderness with some of the most precious and beautiful landscapes in the world on its doorstep.
The region has a proud history of producing delicious, high quality produce from the surrounding rolling green farmlands. pataway/Burnie is a great place to live and a perfect base from which to explore the best of lutruwita/Tasmania.
Our Ten Days on the Island Board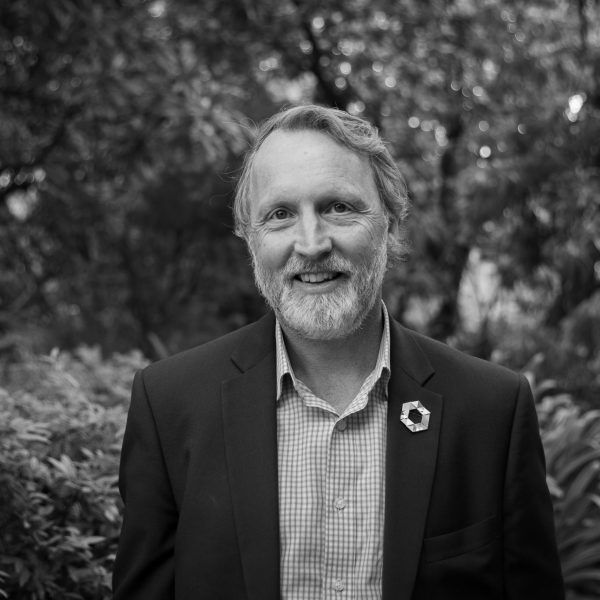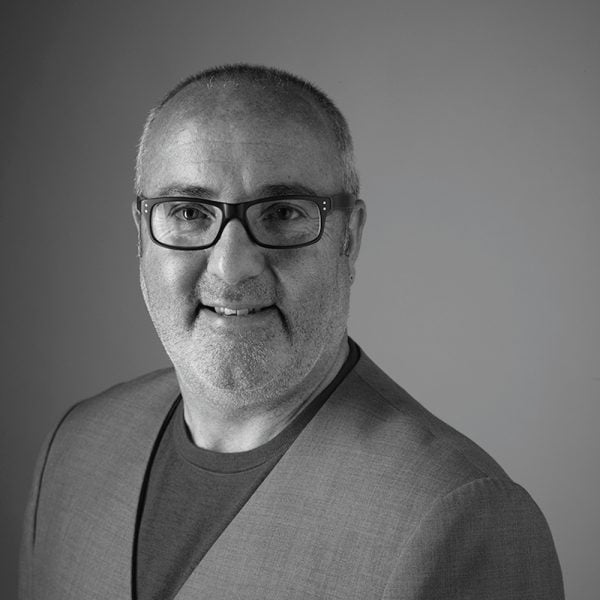 Board Member
Elvio Brianese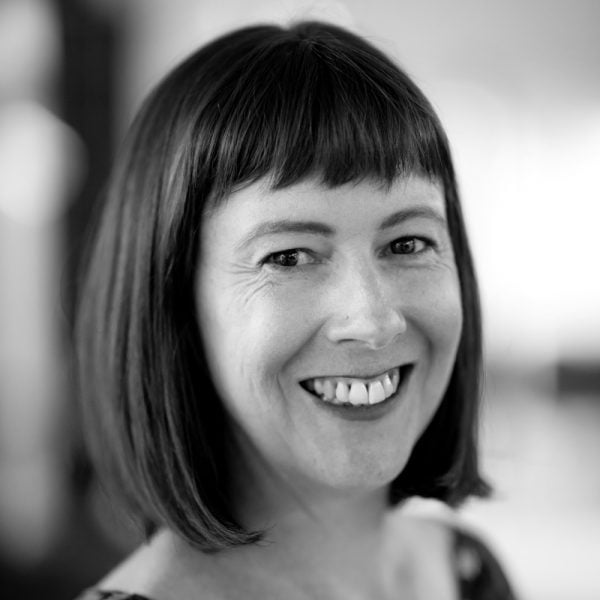 Board Member
Angela Driver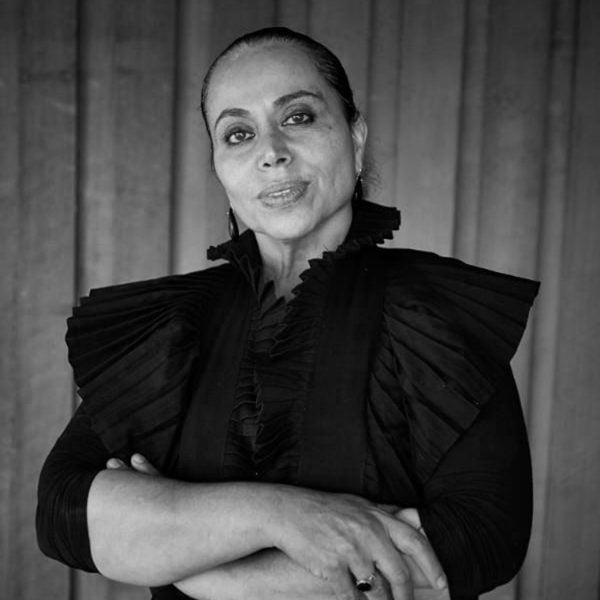 Board Member
Maria Lurighi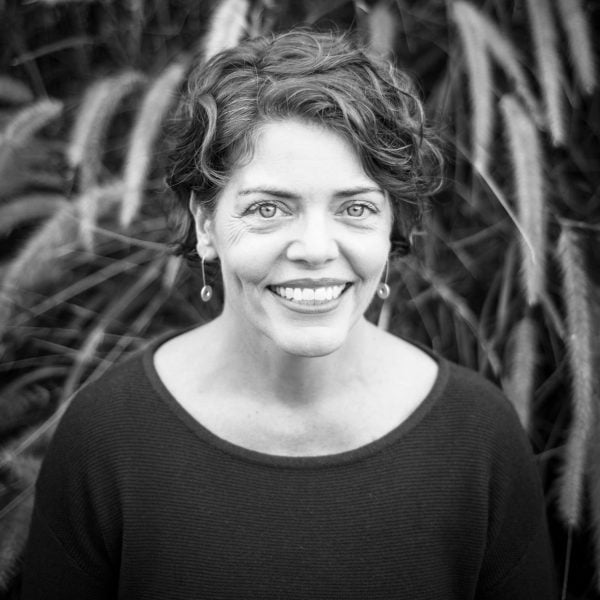 Board Member
Vanessa Pigrum